PVC Duct Protective Tape
Specifications
PVC duct tape
can bear climate
it has good viscidity
dampproof, antisepsis
fit for twining and protecting pipelines
PVC duct tape
Features:
1) Made from PVC as backing material
2) Coated with rubber pressure-sensitive adhesive
3) Adhesive: Rubber
4) Thickness:0.18mm-0.30mm ; total thickness:0.195mm-0.315mm
5) Tensile strength: ≥25N/cm
6) Elongation percentage: 1.0%
7) Peeling strength: 120N/cm
PVC duct tape can bear climate and it has good viscidity, dampproof, antisepsis; suitable for twining and protecting pipelines as the petroleum, natural gas, coal gas, etc
Company Information
We Shanghai Yongguan Adhesive Products Corp.,Ltd Established in 2002 , Shanghai Yongguan Adhesive Products CO.,Ltd is a professional manufacturer of adhesive tapes , located in Zhu jiajiao industrial Zone , Qingpu , Shanghai,china, covering the area of 54,000 square meter , and with more than eight hundred employees .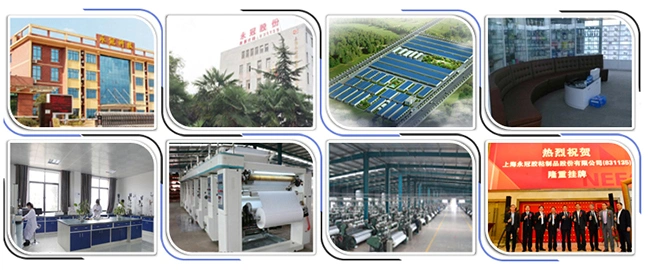 We specialize in the production of Cloth (Duct) tape , Masking tape , Cleaning tape (Lint Roiier) , OPP (Printed) tape , Double sided PP (Tissue\Cloth\Foam) tape , Alu foil (Reinforced) tape , PVC electrical tape , Fiberglass tape , Kraft tape , Warning tape (film) etc . And have developed into one of the major exported-oriented manufacturer in China . With a daily production capacity of 1000,000 square meters of tapes , our powerful produ-ction capacity and scientific management system provides us with high market competive-ness . Equipped with aquipments equipments, including : Glue Reactor , Paper core making machine Printing machine , Lamination-coating machine , giue-coating machine , Rew inding machi-ne , Slitting machine , Packing machine etc . Possessing 8 production lines ,.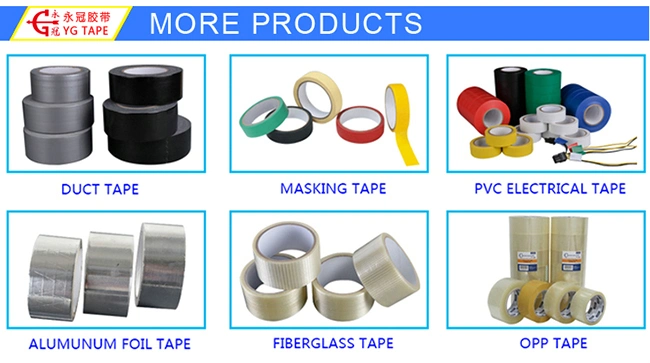 we are currently exporting 90 of our products abroad including :Japan , North America , European union , Russia , Middle east , etc . Over the past decades , we have gained an excellent reputation for our high quality products , competitive prices , fast delivery and the dedicated services that we have been proyiding to our customers . Adhering to the principle of "pursuit of perfection "and "Survival depending on the qual development on technology "we will strictly follow the requirements of ISO9001 in the future and hope to form business relationship with customers from all over the world .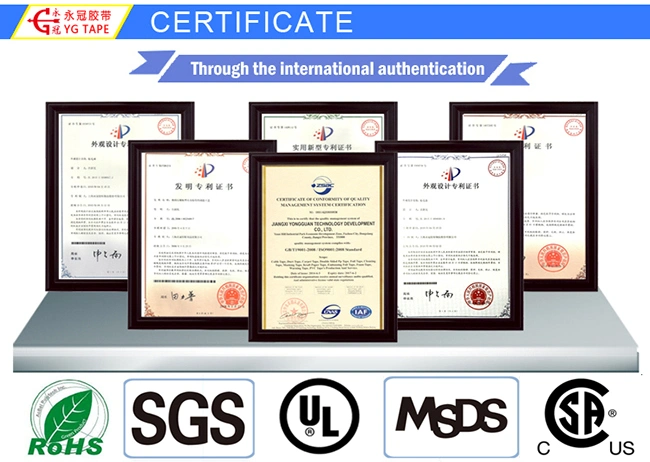 If you are interested in any of our series , pls feel free to contact us for further details.
If you're interested in our product, welcome to contact with Our salesman